Step 1. Please check that you are using the Chrome browser. You may download Chrome from https://www.google.com/chrome
Step 2: If you use Chrome, please check that you are using the latest version.You can input "chrome://help" into the browser and update to the latest version.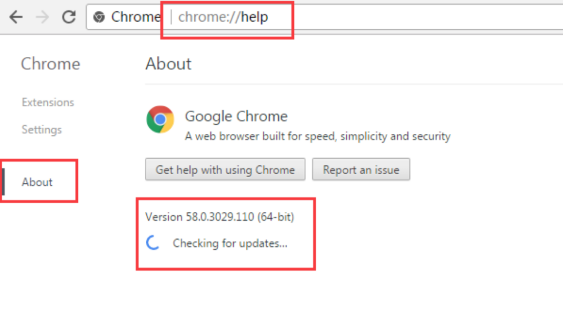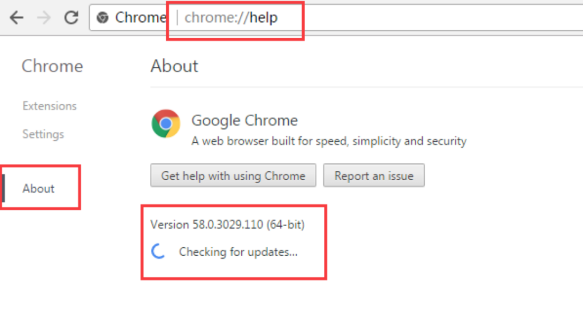 Step 3: Re-install Flashplayer. You can download the Flashplayer Plugin from this website: https://get.adobe.com/flashplayer/
Step 4: Please check that Flash is allowed by your browser. In Chrome, it can be found in Settings -> Content Settings -> Flash. Choose "Allow Sites to run Flash".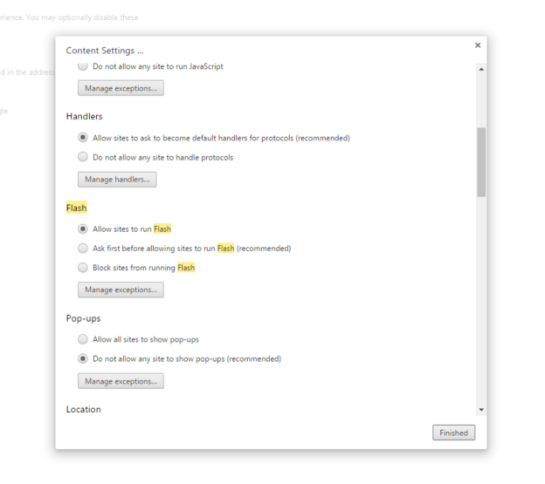 Step 5: If none of these steps resolve the issue, check your cookies by inputting "chrome://settings/content" in browser.Please select "Allow local data to be set" (recommended).Make sure you have not selected "Block third-party cookies and site data".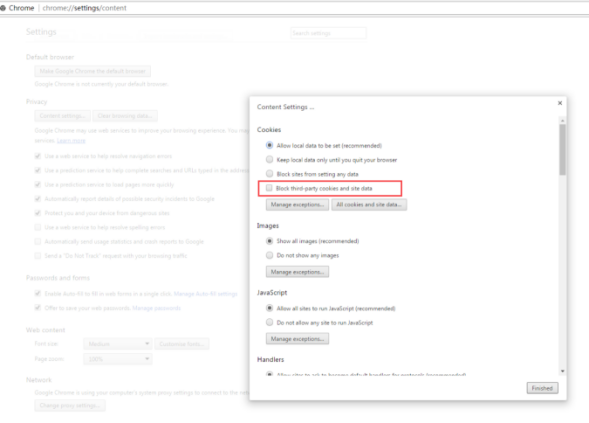 If none of these solve the problem, you can still schedule your interview, and our recruiter will ask you to do the test during the interview.